Isaac Mall
Isaac Mall has been Church Organist, Pianist and Choir Director more than 55 years and served many Churches as Choir Director and Organist at Church of Pakistan, Bahawalpur. Christ Church Drigh Road, Karachi. Central Church 74 Garden Road, Karachi. Trinity Church Karachi. St. Andrews Church Karachi. Karachi Convention Choir Director. And in California St. Andrews Church Oakland, Geneva Avenue UMC San Francisco, First Temple UMC Martinez , Community Presbyterian Church Vacaville, First Baptist Church Vacaville and many Churches as time to time. He produced the First ever Christian Tape in 1976 through EMI Karachi Pakistan. There after many.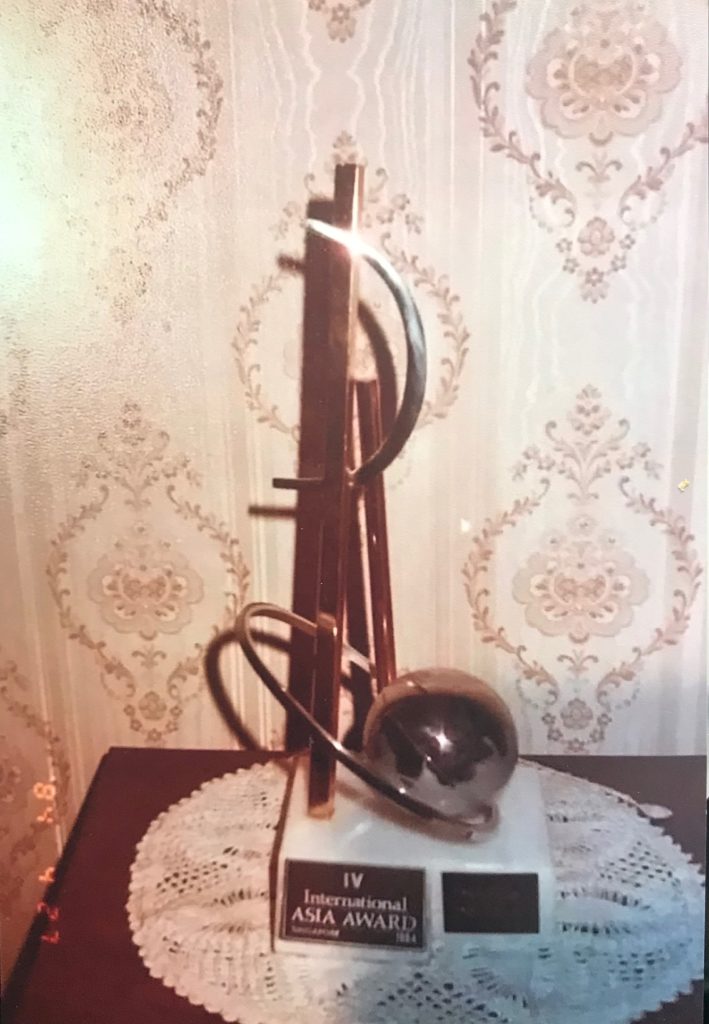 Isaac is highly educated and well experienced business man. He was Managing Director of Sea Fisheries Ltd., Karachi Pakistan where he was pronounced number one Seafood exporter from Pakistan and was awarded "International Asia Award" "International Europe Award" Seafood Quality Award from "Shrimps Notes USA". He worked on Shrimps Farming in Pakistan with US Aid on on his own 700 Acre Lands in Sindh Pakistan.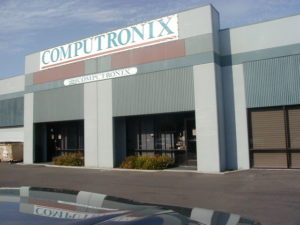 During 1988 he Moved to San Francisco, CA where he had the largest computer store in Fairfield, Solano County California Named Micro Innovations Inc., dba ComputroniX. He with his family owned this 5000 Sq Ft. Store. This business was in Business Journal California for continues 7 years as number one highest sales in Computers and providing Internet services to 18 cities. Later on this building and the business was sold for kids higher education.
John Garamendi.
Dept. of Insurance

Chuck Quackenbush
During 1990 He joined State of California Government Job and Served 25 Years. Received Many awards for doing exceptional progressive jobs. He retired during 2014 as IT Manager.Joh Garamendi is presently Congressman with US Congress.