JKR Ministries are your connection, Please go through these ministries and Connect and Join our shoulders to achieve His outreach.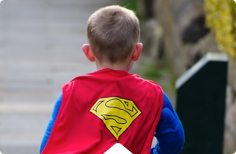 People were bringing little children to Jesus for him to place his hands on them, but the disciples rebuked them. When Jesus saw this, he was indignant. He said to them, "Let the little children come to me, and do not hinder them, for the kingdom of God belongs to such as these.
– Mark 10:13-14 (NIV)  King James Version (KJV)  40 And the child grew, and waxed strong in spirit, filled with wisdom: and the grace of God was upon him. The spiritual growth which is loving mankind and God is the responsibility of the Church particularly in the era we are living in.
Taking away religious education curricula from our schools puts more responsibility on the Churches and affiliated organizations to stay more focused to inculcate Love of God knowing God  seriously on the minds of our Children.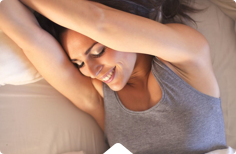 Global Women Ministries Projects that Empower Women
Global Ministries understands that when we talk about empowered women and girls, we aren't just talking about more income for the family, we are talking about a world where women are less likely to be abused, more likely to be educated, and more likely to have control over their reproductive choices. This enables them to not only advocate for more just policies from their governments, but also in their own families. Education and work opportunities can make a profound difference in changing the role of women in their communities.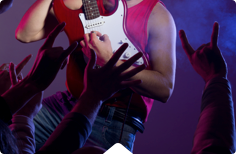 Music Ministry
Music Ministry' exists to serve the local church in helping churches, leadership teams and individuals to serve God with the gifts he has given them in music. We value this ministry because Colossians 3:16 shows us it is a ministry of God's Word, to build up his church.
The conferences serve to teach existing church musicians both theologically and practically to be more effective in the local church.
The training/apprenticeships serve those looking to serve full or part-time on a staff team in a local church, or those already doing so.
We believe that Colossians 3:16 is true and music plays a critical roll within God's church, helping us let the Word of Christ dwell in us richly.
We believe that music ministry has lacked priority within many local churches for a long time and needs to be encouraged, developed and grown to help God's people 'Rejoice in the Lord' and be filled with 'an inexpressible and glorious joy (1 Peter 1:8)'.
We believe music is such an important part of todays society. To reach this nation with the gospel, the music of the local church needs not to be a stumbling block to hearing the good news of Jesus but rather a tool.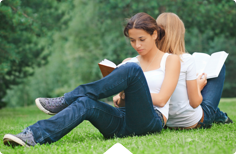 Youth ministry
Claritas est etiam processus dynamicus, qui sequitur mutationem consuetudium lectorum.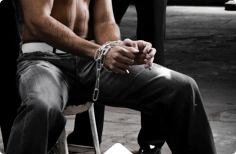 Prison ministry
Claritas est etiam processus dynamicus, qui sequitur mutationem consuetudium lectorum.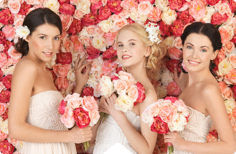 Small groups
Claritas est etiam processus dynamicus, qui sequitur mutationem consuetudium lectorum.

Duis autem vel eum iriure dolor in hendrerit in vulputate velit esse molestie consequat, vel illum dolore eu feugiat nulla facilisis at vero eros et accumsan et iusto odio dignissim qui blandit praesent luptatum zzril delenit augue duis dolore te feugait nulla facilisi.
Nam liber tempor cum soluta nobis eleifend option congue nihil
imperdiet doming facer possim assum.